the project
the project
Educational center of Rotary in La Palma
On September 19, 2021, the Cumbre Vieja volcano erupted on the Canary Island of La Palma. For 85 long days, the lava did not stop spreading through several municipalities on the island, causing the evacuation of more than 7,000 people and damages worth almost one billion euros.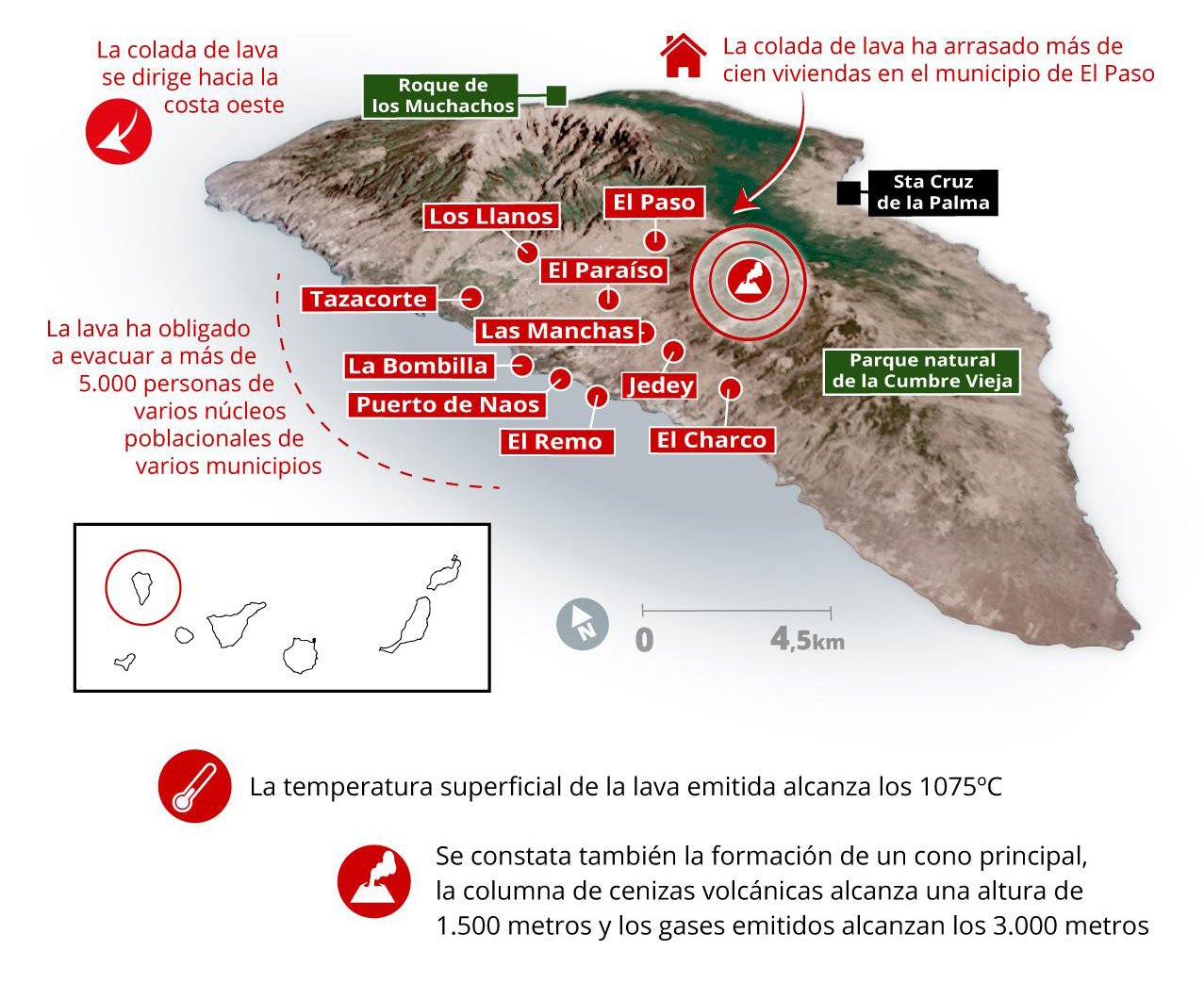 Three of the facilities damaged by the advance of the volcano have been schools unit.
True to our principle of supporting children and youth, from Rotary Canarias we have joined forces with the 10 Rotary clubs of the archipelago and, with the support of the Rotary district 2201 and the Humanitarian Foundation of Spanish Rotarians, we launched the project « ROTARY EDUCATIONAL CENTER IN LA PALMA» with the aim of building a school to replace one or more of the unitary schools destroyed by the eruption.
For its construction, we have the support and commitment of the Government of the Canary Islands, who will provide the land and equipment.
Rotary will take care of managing the work and raising the necessary funds, through multiple events and donations from Rotarians, clubs, citizens and companies from around the world that are joining this project, in a wave of solidarity rarely view.
THE PROJECT
The Technical Manager of the project is Juan Diego Mayordomo, Rotary and Pastpresident of the Rotary Club of South Tenerife.
His project calls for the construction of modular facilities surrounding a central plaza, in a format reminiscent of the Rotary wheel.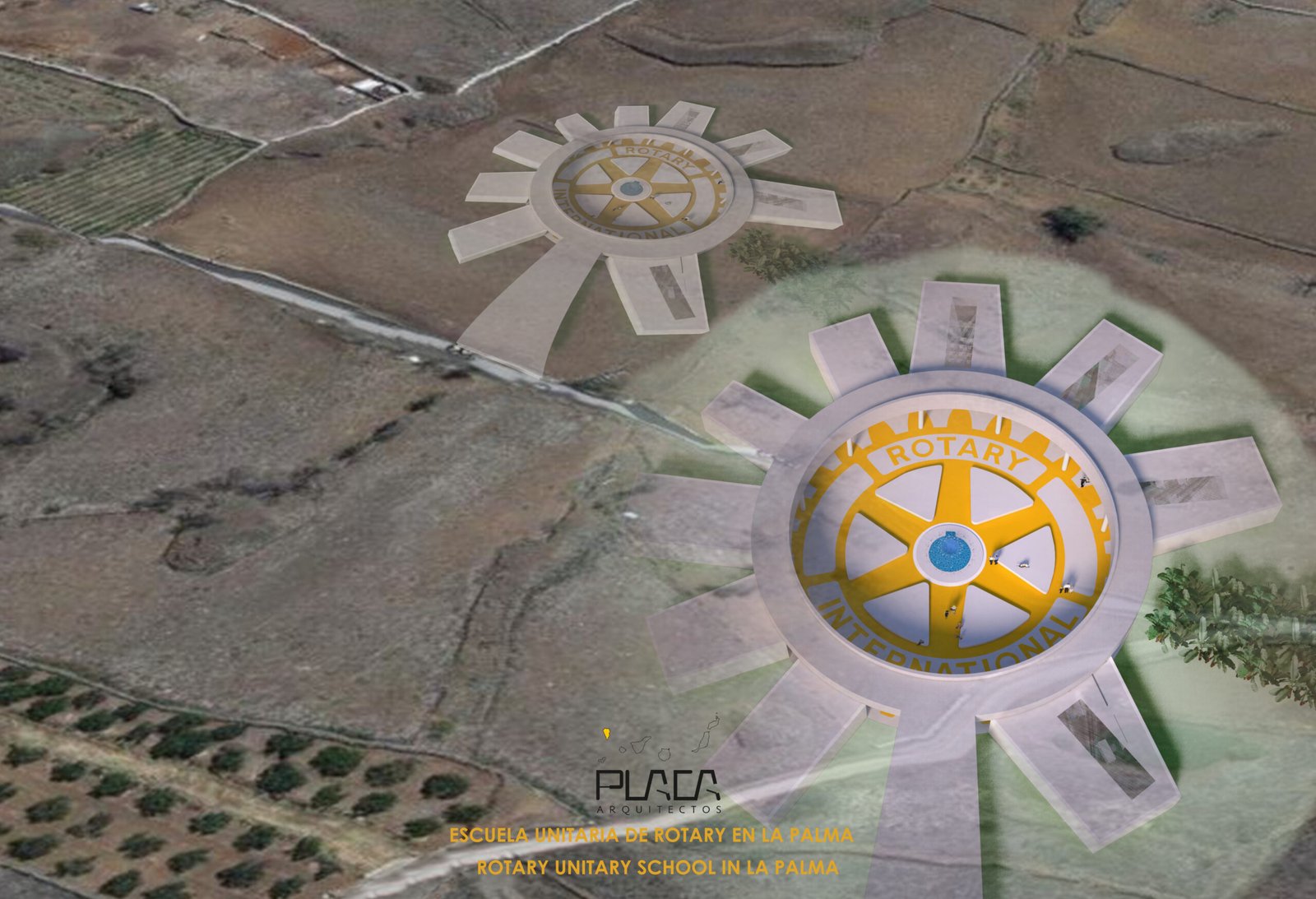 The presentation of the architectural project is expected in the near future.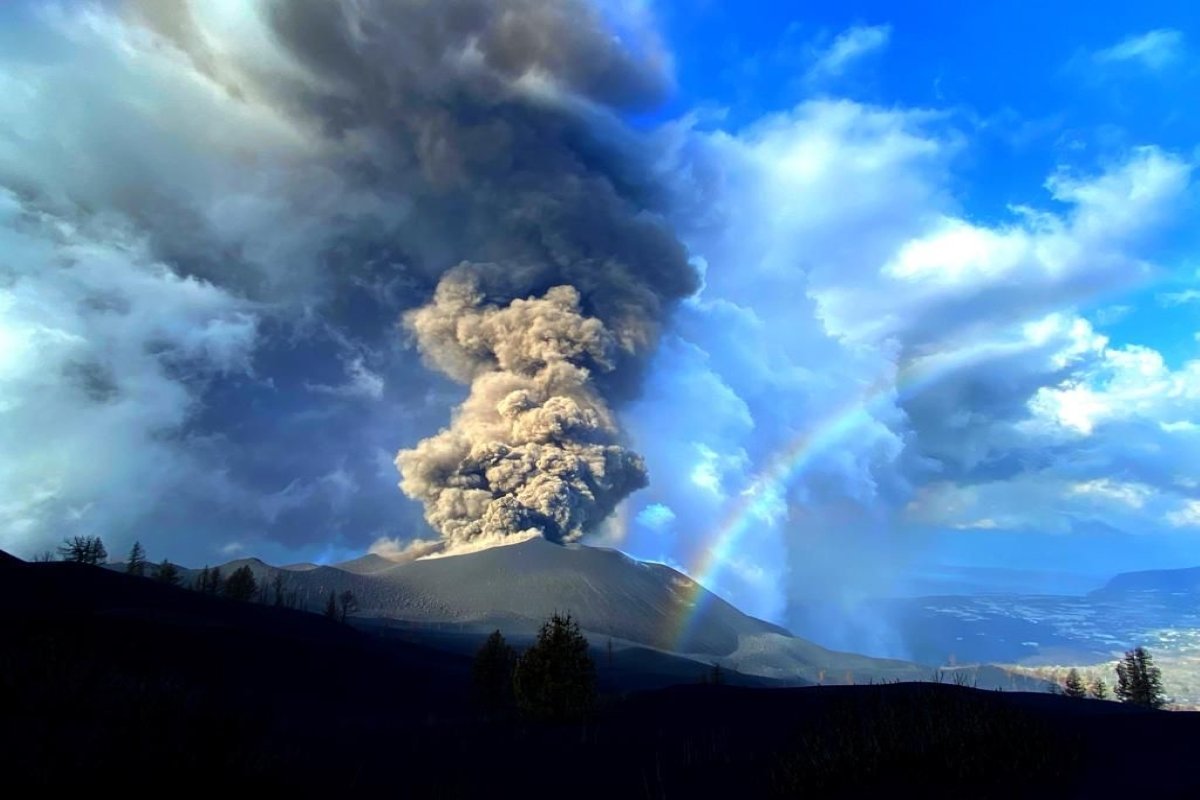 technical director
Juan diego mayordomo
Rotarian for 10 years and Past President of the Rotary Club Tenerife Sur, Juan Diego Mayordomo has a career of more than 20 years as an architect, developing residential projects, hotels and shopping centers, both in the Canary Islands and in Valladolid.
Their works are highly recognized and valued for the functional architectural solutions they provide, under quality and avant-garde criteria, while at the same time being very respectful of the environment, the surroundings and history. Among its projects, the Bahía Príncipe and Gran Tacande hotels in Tenerife stand out.
As a Rotarian, he has directed the common project of the Rotary Clubs of Tenerife for the construction of a small school and leisure area in the Children's Oncology Plant of the Hospital Nuestra Señora de La Candelaria in Tenerife.
As the founder of PLACA ARQUITECTOS, a company that he directs with his partner and also a Rotarian, María Mateo, Juan Diego Mayordomo will be the one to lead the technical aspects of the construction of the Rotary Educational Center in La Palma.